About us
Hello, we are Kaapo Studio. We are glad to meet you!
Since the beginning our journey, we have done work for agencies, consulted for startups, and collaborated with talented people to create digital products for both business and consumer use.
As a designer, I enjoy solving problems by using typography, structure, imagery and intuitive functionality to create meaningful experiences across every touch point, because only truly good design keeps visitors close.
When it comes to coding, I enjoy transforming a string of letters into a visual form and solving problems by using HTML, CSS, and Javascript.
We are friendly, collaborative, and always learners.
Our Team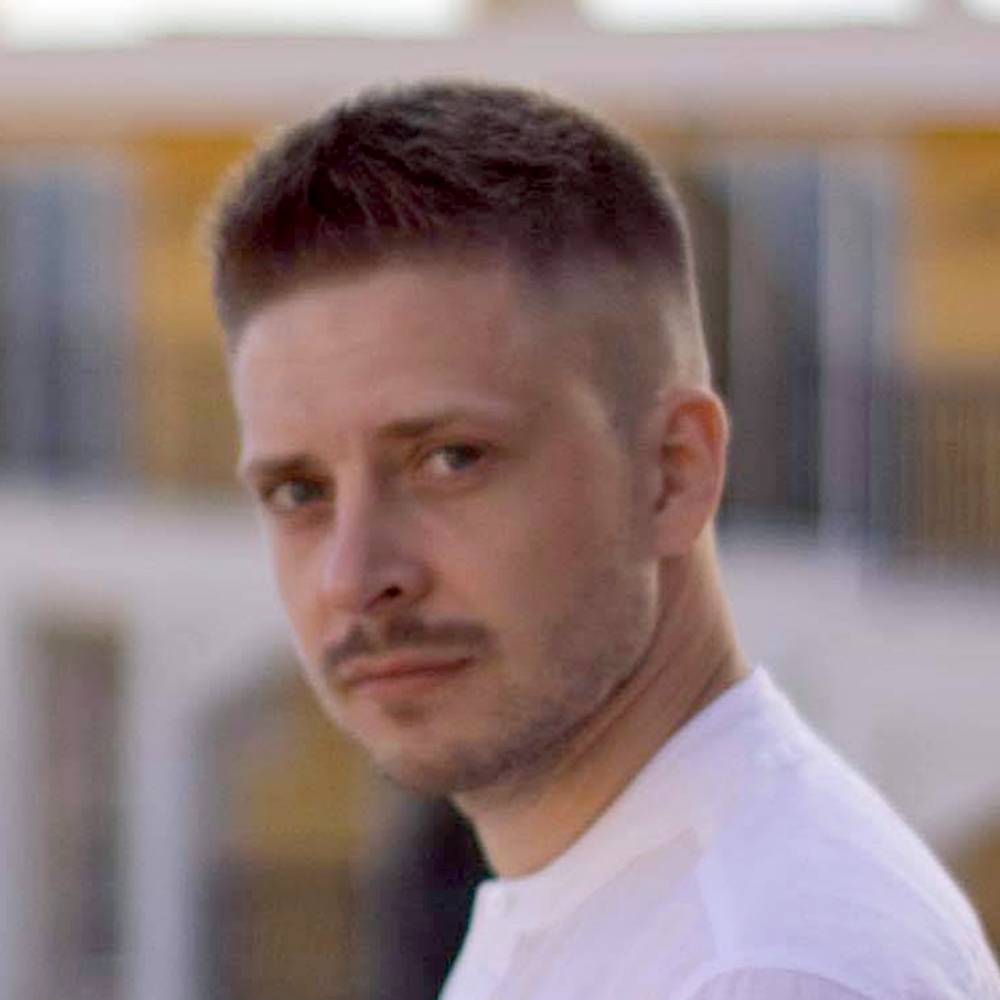 Gabriel Cruceanu
CEO & CO-FOUNDER
SKILLS
UI/UX Designer
FRONT-END DEVELOPER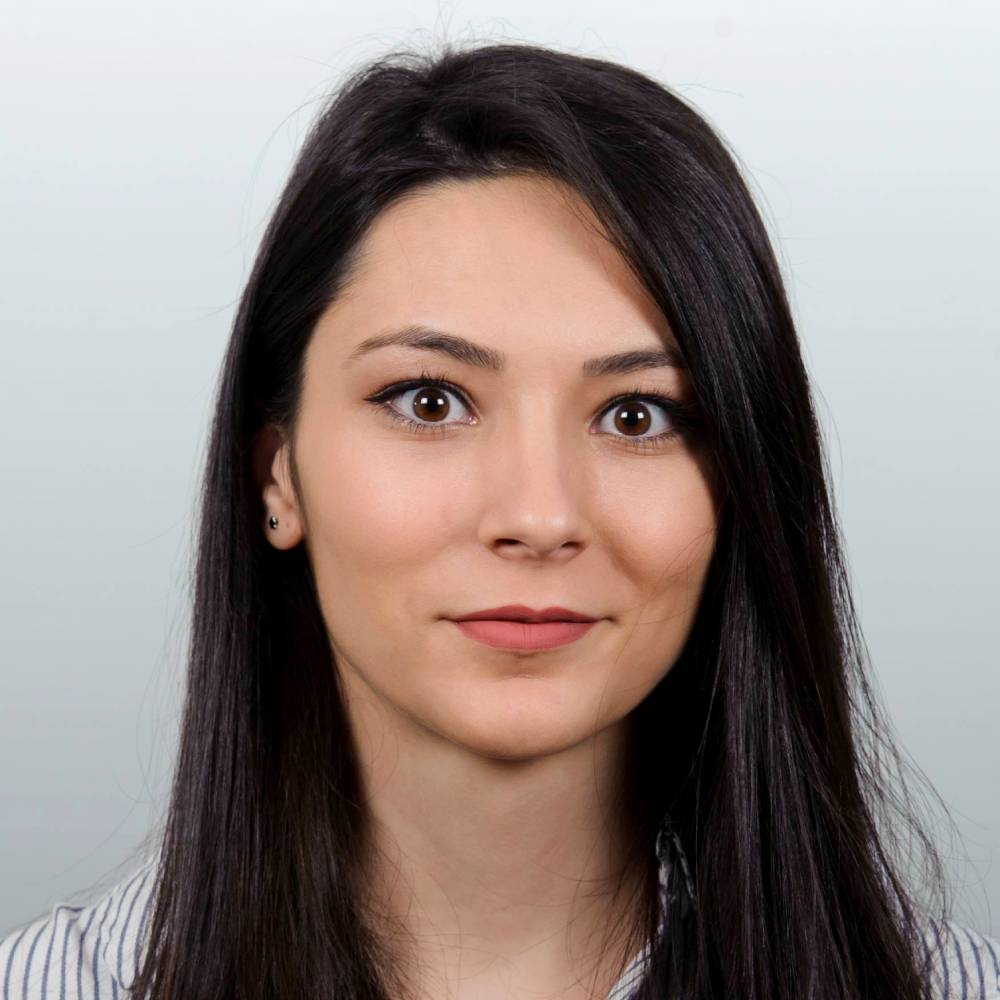 Cristina Frangu
CO-FOUNDER
SKILLS
PROJECT MANAGEMENT
COPYRIGHT
We also collaborate with other designers, developers and marketers.
Testimonials
I mean, I'm very happy with the way I interacted with Kaapo Studio. They are a studio with a thought outside the box, he delivered on time all the services I needed and of course the services were just as expected. I recommend with confidence!